IT. IS. HERE.
Or, the cover is, anyway. AND IT ROCKS.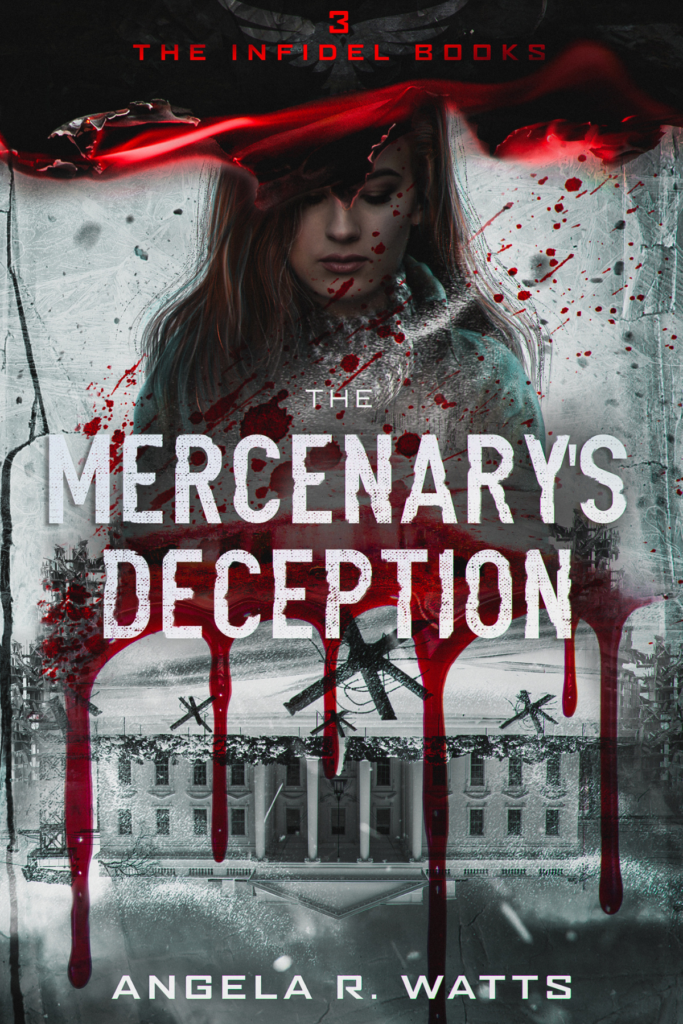 WHEN THE WAR IS LOST, THE INFIDELS MUST RISK EVERYTHING. 
The fate of the United States rests on West Johnston's shoulders, but the fate of the war rests on Brian Jones, the Union traitor. West and Brian must work together to end the Second Civil war that ripped the nation apart by taking over the White House. But it's only a matter of time till West's warlord father finds out West is working for the good guys, and then it's game over.

The small towns and militia of the US, or what is left of patriotic America, must rise and fight back. But Springtown is left in disorder when the mayor's daughter, Rene', is kidnapped again while on a rescue mission. This time, the town's predator is a previous member, and bad blood is often thicker than water.
Also, look at this EPIC graphic and review from the Best Thriller Books team!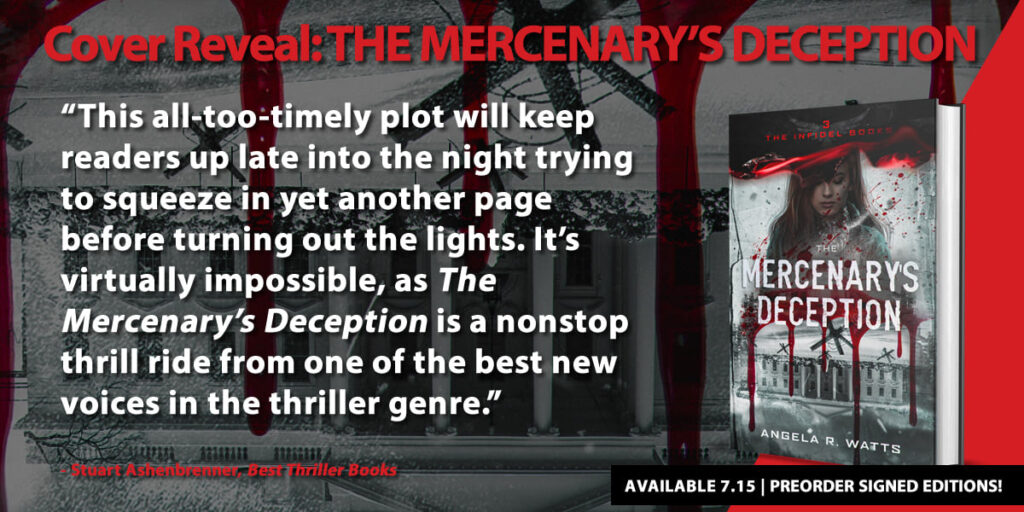 You can also join the blog tour now! It will run July 13-16th!
Let me know what you think of the cover and be sure to share it if you like it!
Blessings,
Angela