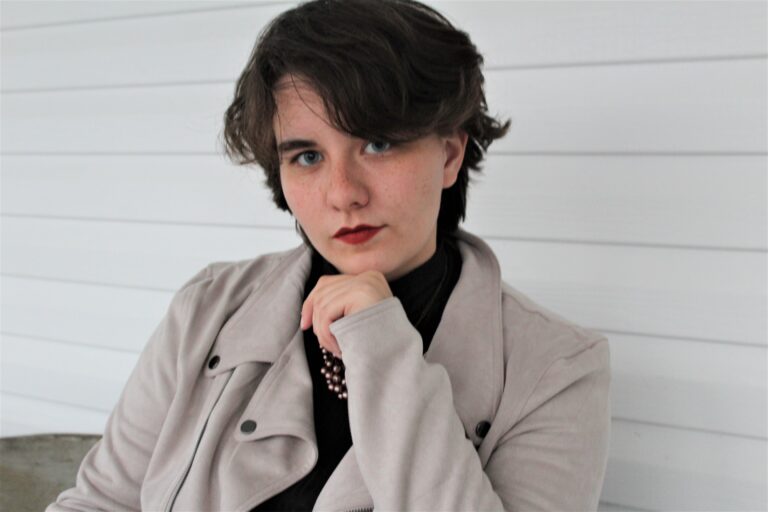 ANGELA R. WATTS is the bestselling and award-nominated author of The Infidel Books and the Remnant Trilogy. She's been writing stories since she was little, and has over 23 works in print. She also writes articles for a few magazines and publishers. Angela is a freelance editor, blogger, and artist. She lives in Tennessee with her family and many pets.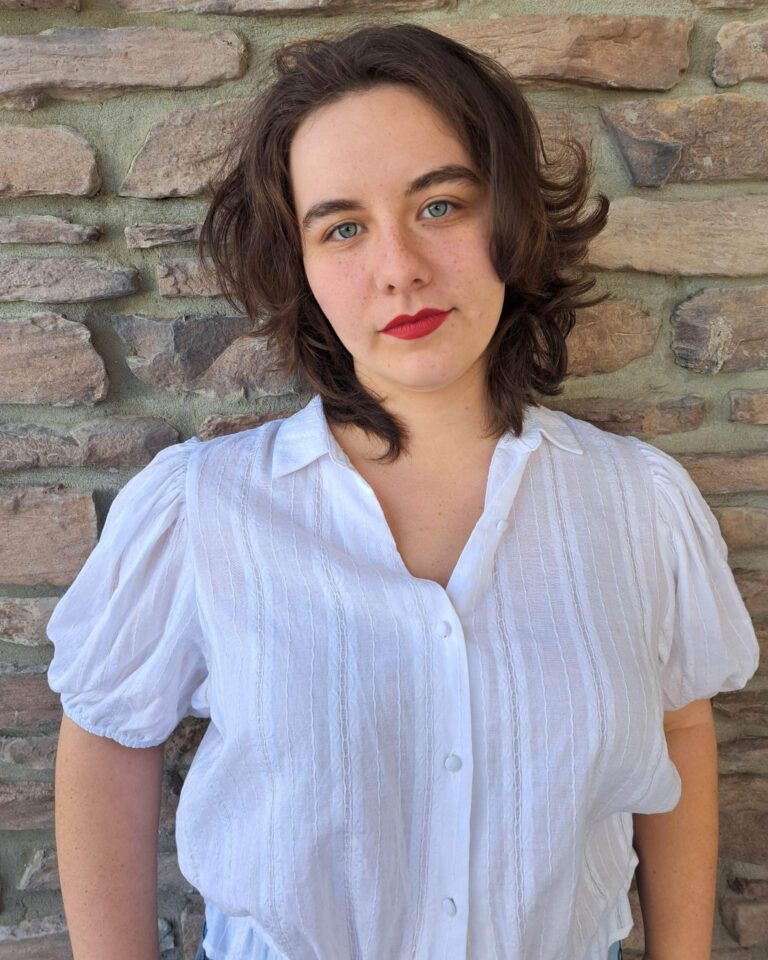 I like lists.
So here's a list of fun facts about me!
I am a bestselling author.
A few of my works have been award-nominated.
I am a freelance editor. (I love my job!)
I have over 23 works in print.
I've been creating stories since I was little (my first "official" book was finished at age four, a picture book I still have!) and finished my first novella at twelve. I published my first novel at sixteen and never looked back.
I'm known for listening to Hollywood Undead, Five Finger Death Punch, and STARSET way too much.
I love reading and writing books that challenge how I think.
I have pet rats, fish, spiders, a mouse, dogs, chickens, and have had horses as part of my family before, too!