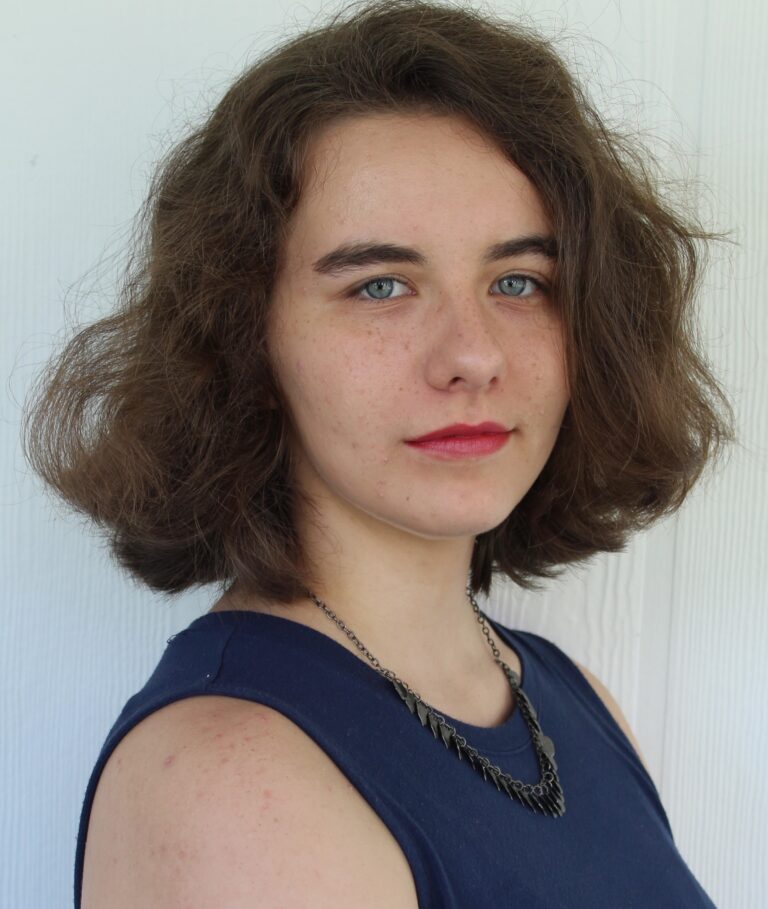 I'm Angela, a bestselling author who writes bold fiction that glorifies Christ. I've published over seven books and my fantasy novel releases spring 2021 with Blade of Truth Publishing.
I've been creating stories since I was little and finished my first book at twelve. I published at sixteen and never looked back. I have experience with self-publishing, pitching, and continue to pursue both self and traditional publishing. I enjoy writing intense thrillers packed with action, thought-provoking topics, a whole lot of heart.
I live at Step By Step Sanctuary, Tennessee, and if I'm not writing, I'm probably raising pets, watching The Office, or working with my amazing clients.
Angela R. Watts is the bestselling author of The Infidel Books. She's a homeschool graduate living at Step By Step Sanctuary, Tennessee, though with Gypsy and Norwegian in her blood, she tends to travel. She's been writing stories since she was little, but also enjoys raising pets, painting, and working with clients.