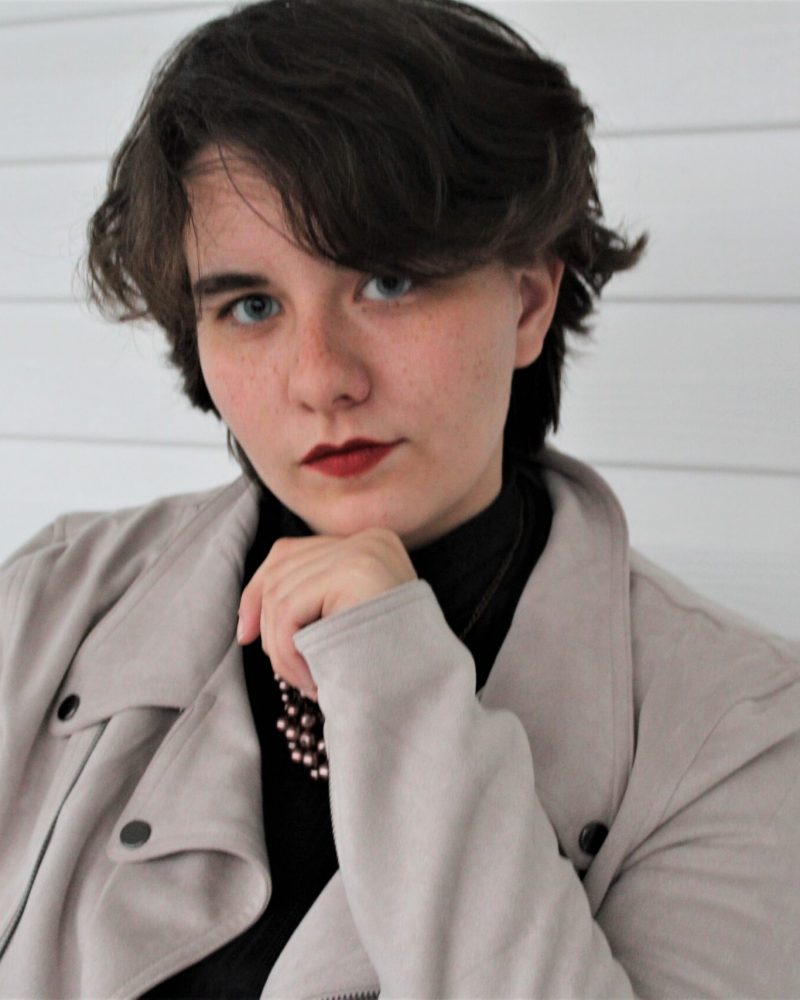 I'm Angela!
I am the bestselling and award-nominated author of The Infidel Books and the Remnant Trilogy. I write fantasy, science fiction, thrillers, and middle grade, too! I am a freelance editor and love helping authors on their unique journeys. Welcome to my website!
A dark fantasy series perfect for fans of Leigh Bardugo and Morgan L. Busse, follow ragtag Remnant as they fight to survive in a foreign realm and save their people before all is lost.
"In a fast-paced fantasy that is reminiscent at times of the great classic allegories, Watts weaves a tale full of memorable characters and monsters in this epic struggle of dark versus light."
— Emily Hayse, award-winning author of Seventh City
"From the first page, Watts delivers a captivating story of a power-hungry prince and his rebellious ways… Watts weaves rich details of the fight between good and evil, as well as discussing difficult questions about life. Through the various twists and surprises, Golgotha, is a gritty, hard-hitting, adventurous novel you don't want to miss!"
— V. Romas Burton, award-winning author of Heartmender
"GOLGOTHA is a new take on Christian Fantasy, and I love it. Angela takes you on a rollercoaster ride of emotions, filled with highs and lows, but never without a sense of hope. Even in the darkest moments, you cling to hope along with the characters as their faith in Elohai, their friends, and even themselves is tested. GOLGOTHA is a fantastic story I will look forward to re-reading for many years to come."
— S.D. Howard, award-winning author of The City of Snow and Stars
"… You won't be able to breathe again until you've turned the last page. Watts weaves hope and a Christian message throughout this dark tale and delivers an exceptional story of hope, faith, love, and redemption. Her take on demons and how they attack us is unique, and I look forward to seeing where she takes this story."
— Daniel Kuhnley, author of The Dark Heart Chronicles
  "Golgotha is as relentless as it is action-packed. The heroes' perilous journey is one that will thrill readers and remind them of faith's unbeatable power."
— C.W. Briar, author of Whispers From the Depths
A post apocalyptic thriller series perfect for fans of nonstop action and gritty topics! Follow gang lords, soldiers, and civilians as they try to end the Second Civil War.
PRAISE FOR THE INFIDEL BOOKS...
"[THE DIVIDED NATION is a] superior novel by the talented author Ms. Angela Watts. Action, adventure, general badassery? Oh yes!"
— Lt Col USMC (Ret.) H. Rip Rawlings, New York Times and USA Today bestseller of RED METAL
"Fresh, fast, and almost too timely for comfort, THE DIVIDED NATION is a gripping thriller from an authoritative new voice on the thriller scene. Angela Watts can really, really write."
— Ryan Steck, The Real Book Spy  
"THE DIVIDED NATION [uses] accomplished narrative and descriptive techniques to bring to life the gritty and complex new world… I would certainly recommend The Divided Nation to all YA fans looking for a new and emerging genre to explore."
— K.C. Finn, Reader's Favorite 5 Star Review
"[THE GRIM ALLIANCE] comes out of the gates with blazing speed. Watts weaves in prose and action in nonstop sequences, intriguing dialogue, and an all too believable plot."
— Stuart Ashenbrenner, Amazon Review
"Angela Watts was a huge help to my novel writing process... She provided vital insight that will ultimately help me write a better story!"
"Angela was quick yet thorough when proofreading. I felt a lot more confident hitting publish knowing that someone else with experience had looked over my work!"
FOLLOW ME ON SOCIAL MEDIA FOR UPDATES (and pictures of my pets)!