"Fresh, fast, and almost too timely for comfort, THE DIVIDED NATION is a gripping thriller from an authoritative new voice on the thriller scene. Angela Watts can really, really write."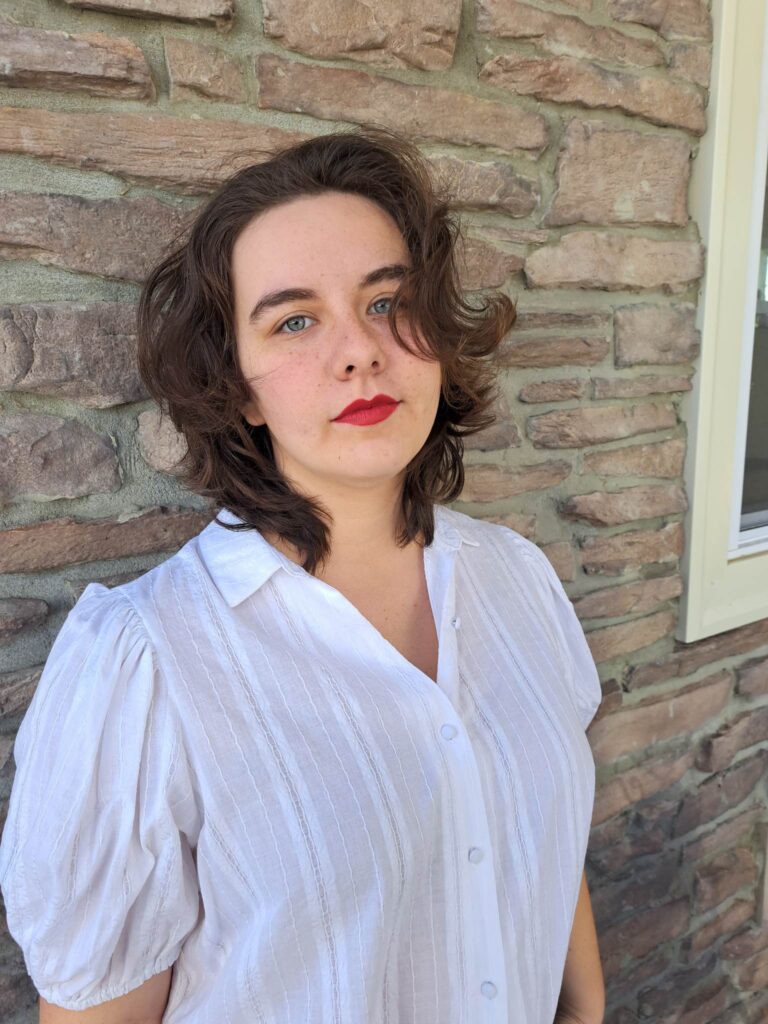 ANGELA R WATTS is the bestselling and award-nominated author of The Infidel Books and the Remnant Trilogy. She's been writing stories since she was little, and has over 33 works in print, ranging from gritty adult novels to clean children's fiction.
Angela is a Christian, freelance editor, article writer for magazines and publishers, founder of Speculative Fiction Society, and artist. She lives in Tennessee with her family and many pets. You can get in touch with Angela on social media (@angelarwattsauthor) or subscribe to her newsletter. 
I have a passion for working with authors to make their dreams come true.
I am currently booking clients. You can learn more about my editorial services on the Services page.
SUBSCRIBE TO THE NEWSLETTER