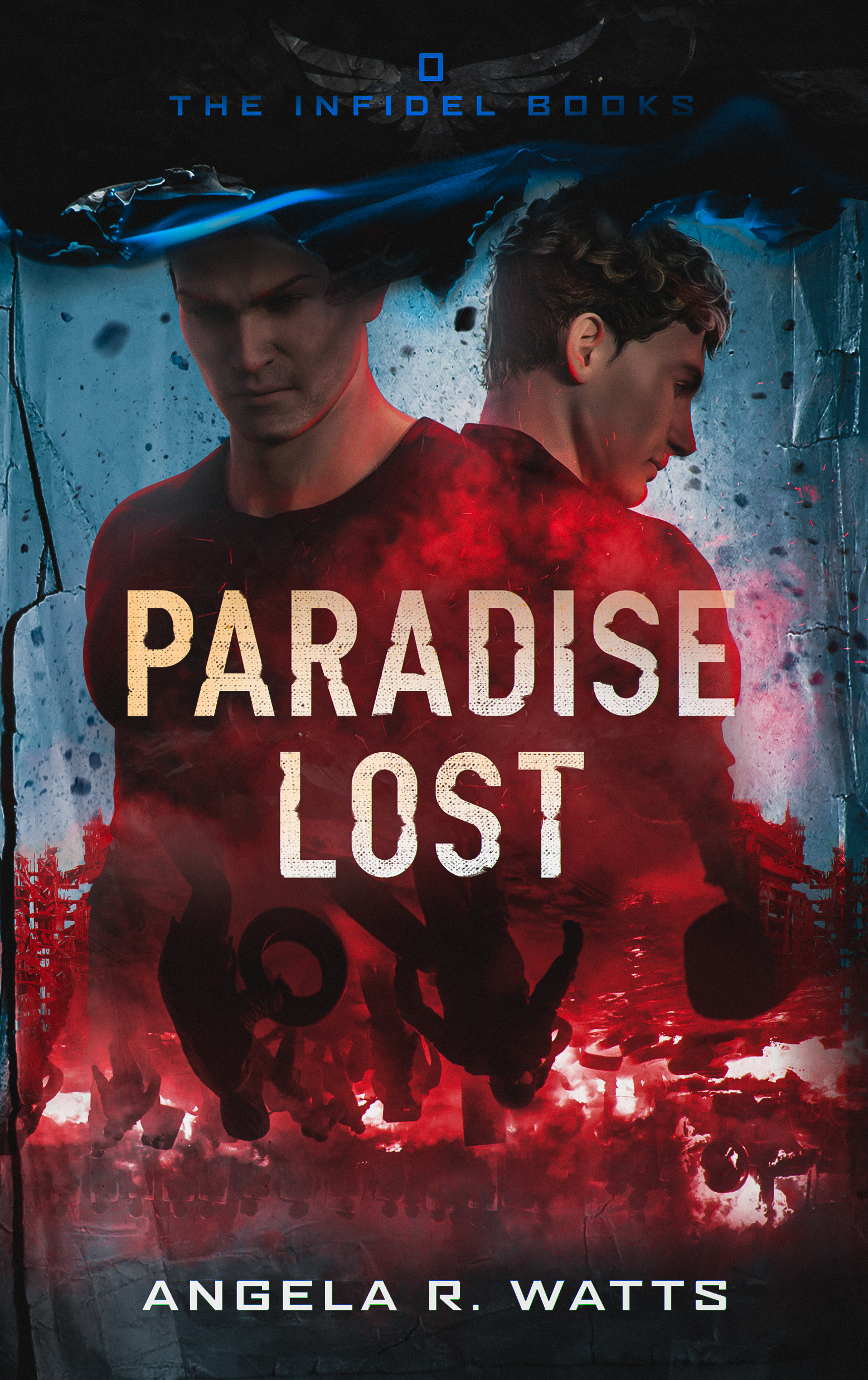 Get a FREE post apocalyptic novella!
Full of action and grit, PARADISE LOST kicks off The Infidel Books, the bestselling and award-nominated adult series. Join the newsletter and get the novella for free, AND get updates about future releases and bonus content!
A SOLSTICE OF FIRE AND LIGHT
A YA + NA fantasy romance for fans of clean romance, fast-paced plots, and morally gray villains.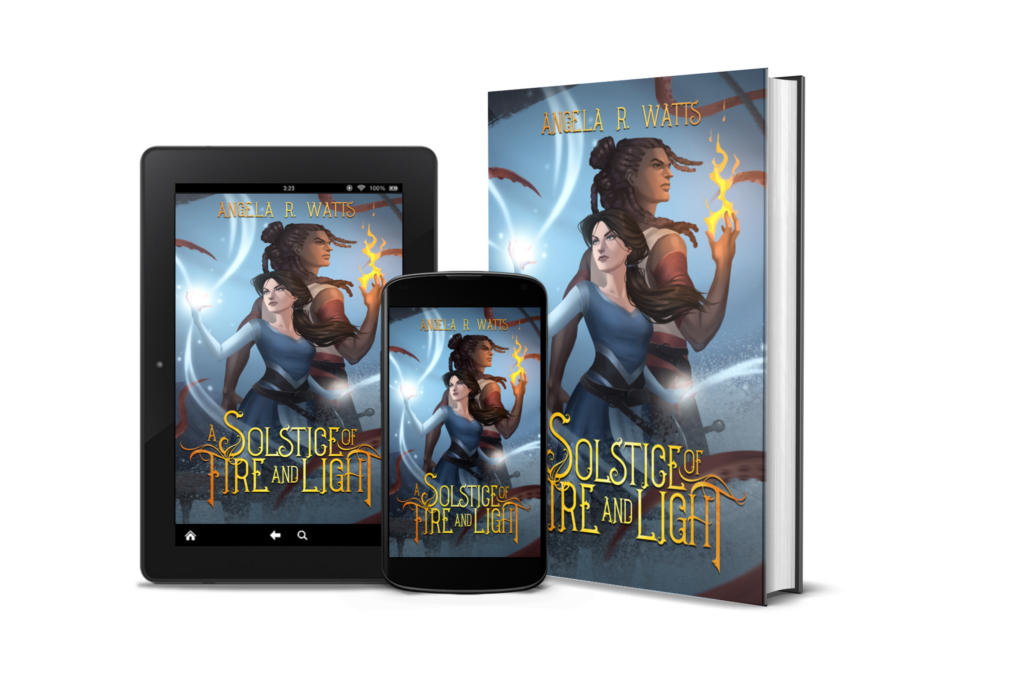 Dionne, a Gifted nomad princess, hunts the warlocks that kidnapped her brother.
Nnamdi, a popular caravan fighter, wishes to be freed from his sins.
After they break out of prison together and spare each other in a death match, there's no turning back… So they board a pirate ship and hunt the Order.
A young adult dark fantasy trilogy perfect for fans of fast-paced action, scary monsters, and good vs. evil.
GOLGOTHA
Prince Moray will lead his empire to glory, even if it means dabbling with forbidden black magic.
But after Moray is betrayed, he's cast into Golgotha: the realm where no man can survive.
And he's stuck there with his foolish brother, a stubborn betrothed, and a mercenary with a loud mouth.
What could make things worse? Demons, apparently.
TABOR
Darkness is coming.
And it is up to a group of ragtag misfits to save the realms.
If Moray can't lead his team to glory, they'll die. But how can a broken man lead a misfit army to victory?
ACELDAMA
The ancient war comes to an end… or does it?
Traitors rise, monsters roam, and the realms are falling.
The misfit team of Remnants aren't giving up yet. But every victory comes with loss.
A young adult + adult post-apocalyptic series full of action, grit, and a bit of accidental prophecy! 
West Johnston, heir to the most powerful gang lord in the country, refuses to continue the family legacy and rise to dictatorship.
But to kill his father and end the war, West must play the role of the prodigal son.
To end the war, West must join forces with AWOL soldiers and desperate civilians.
Chances of survival are slim. But West has no other choice.
"[THE DIVIDED NATION is a] superior novel by the talented author Ms. Angela Watts. Action, adventure..? Oh yes!"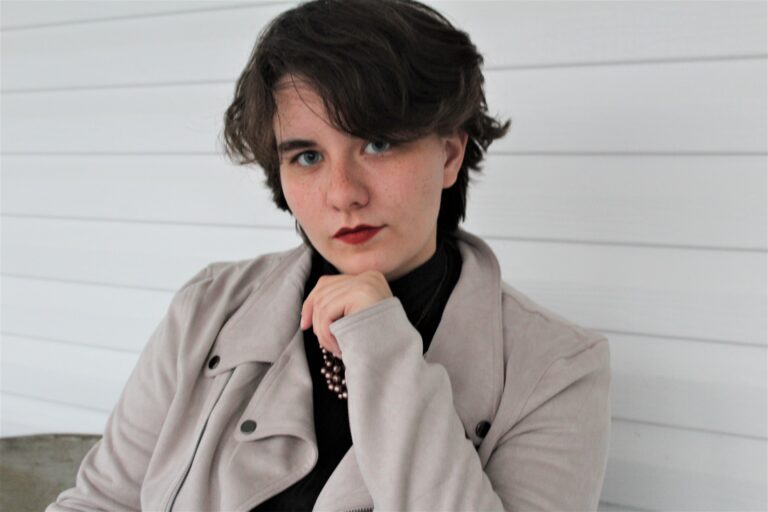 Angela started telling stories before she could hold a pen. Since she learned how to write, she's created worlds nonstop. She has over 23 works in print, specializing in science fiction and fantasy novels full of grit, action, and heart.
Angela is also a freelance editor, artist, and crazy pet lady.
"Fresh, fast, and almost too timely for comfort, THE DIVIDED NATION is a gripping thriller from an authoritative new voice on the thriller scene. Angela Watts can really, really write."
As a freelance editor, I love working with my clients and helping them reach their goals!
I am booking clients for 2023 onward. You can learn more about my services below.
I look forward to helping you conquer your dreams!