The chaos of life is upped to max amount of amazingness because I AM GOING TO REALM MAKERS! 
While I finish packing and take a break from social media (except when I share photos to my Insta/Facebook)… I HAVE MORE NEWS.
You can sign up for an ARC of The Divided Nation!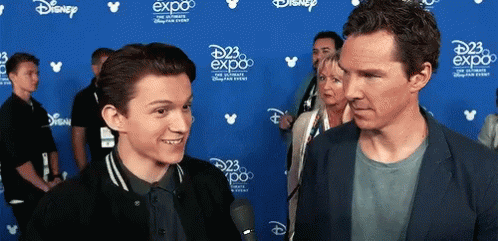 I would SO appreciate if you signed up, and if you can, share the word? 🙂
Here's the blurb…
THE DIVIDED NATION
IN POWER WE TRUST.
The United States has fallen. Three years after the 2024 presidential election and the declaration of martial law, the nation is at war against itself. Gangs battle, civilians struggle for survival, and the United Nations' officials thrive. West, the heir of the most powerful ganglord in the country, refuses to continue the family legacy. But, in order to defeat his father, West must become him.
One of the last remaining townships in America, Springtown fights to survive the nation's destruction. The town begins an alliance with gangsters Nate Savage and Simon Bucks in exchange for town supplies. When the town leader's daughter, Rene', is kidnapped by an unknown rival, Nate and Simon risk it all to save her and the town they now hold so dear. But without help from West, their mission will fail.
Told in multiple bold, abrasive narratives, THE DIVIDED NATION steps into a future where brotherhood bonds must be stronger than iron to survive a broken world, and faith without courage is dust in the wind.
~~~
God bless and I hope you enjoy TDN if you signed up. 😉
Ang