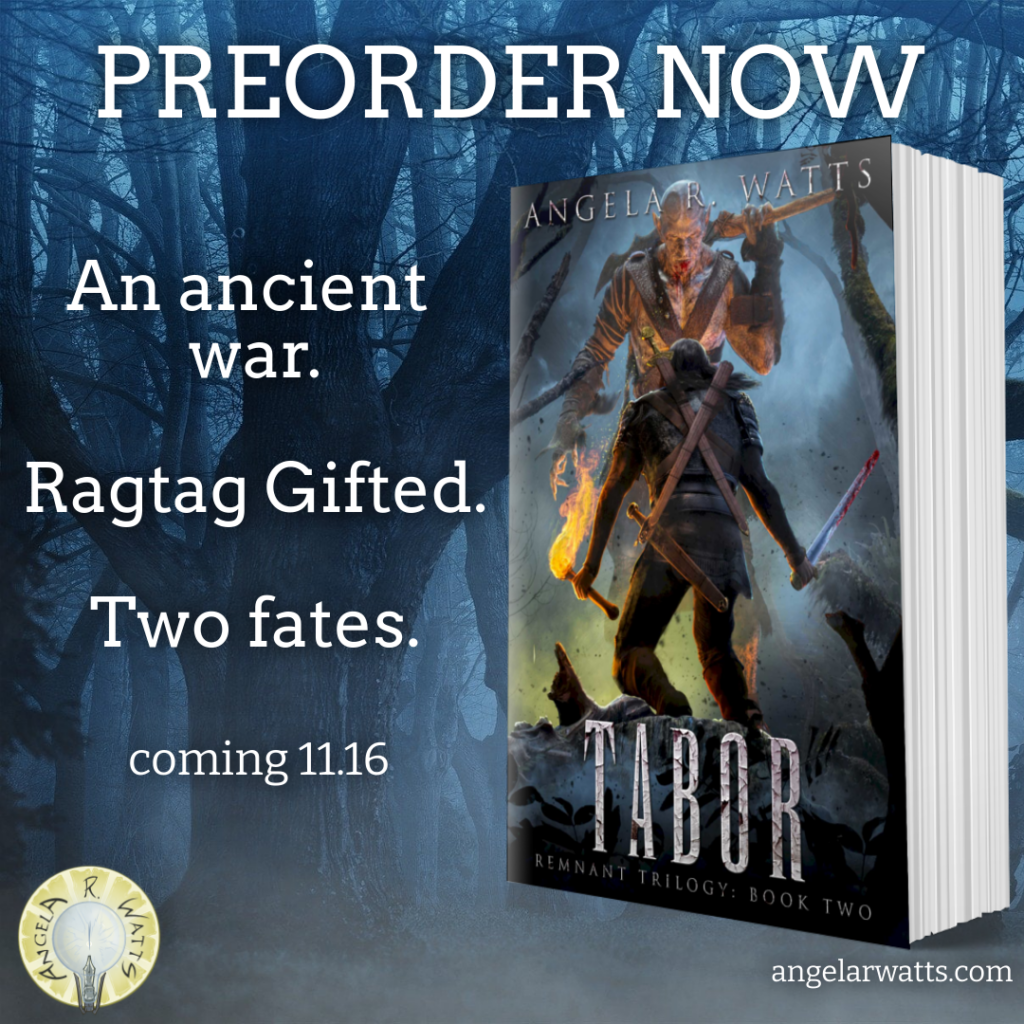 ⚔️TABOR COVER REVEAL⚔️ THE SHINY IS ALIIIVE. AND SO ARE PREORDERS! Okay, okay, I'll ease off on the caps, but guys, I am hyped for this release!
BLURB
Five ragtag friends must close the Rifts between the Realms before an ancient war snuffs out all innocent life for good.
King Finnigan's kingdom is crumbling—traitors plot in his midst, a witch has fled execution, and enemies attack allied lands. When Rifts form between Golgotha and Mazzabah, the ragtag remnants must close them before the ancient warlock, Shafiq, takes control of the realms.
With darkness engulfing both realms, the group parts ways to seek answers about the histories and what can be done against Shafiq. But what they find changes everything. If they can't fight the darkness, Mazzabah will be lost, and so will every innocent life left behind. But to survive the ancient war, they need help. And with more help comes more traitors.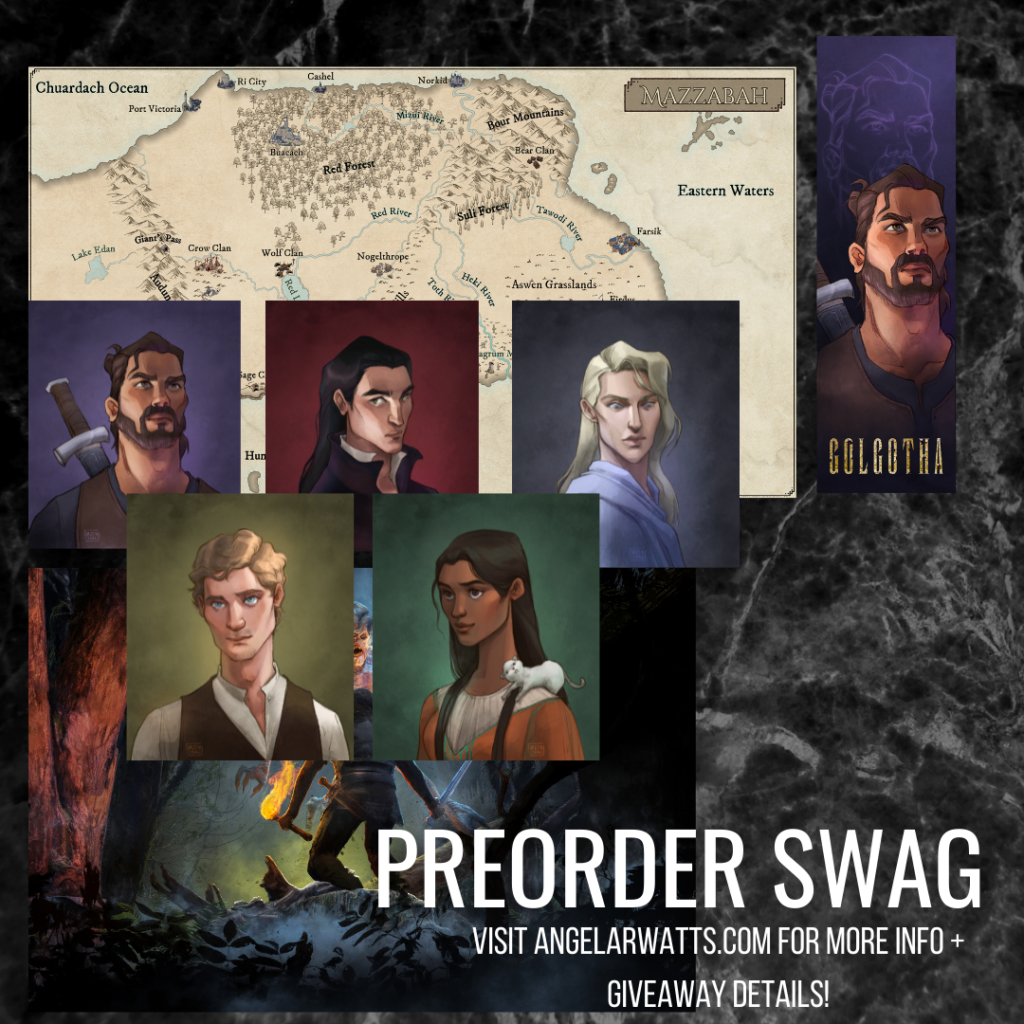 Preorders begin TODAY (October 20th) and all preorder receipts must be sent in via the form (link in Angela's Instagram bio) before 11.15! The first thirty preorders will receive a print map, print character cards (Gunnar, Moray, Finnigan, Ama, and Sadon), a bookmark, a customized note, as well as an EXCLUSIVE monster art print! TWO readers who preorder and submit their receipts will be entered to win signed paperbacks of Golgotha and Tabor AND a scented candle inspired by one of the characters as well as the swag previously mentioned.
NOW… what do you think of the cover? Let me know, like and share this post, and don't forget to preorder fast!
Thank you! God bless,
Angela