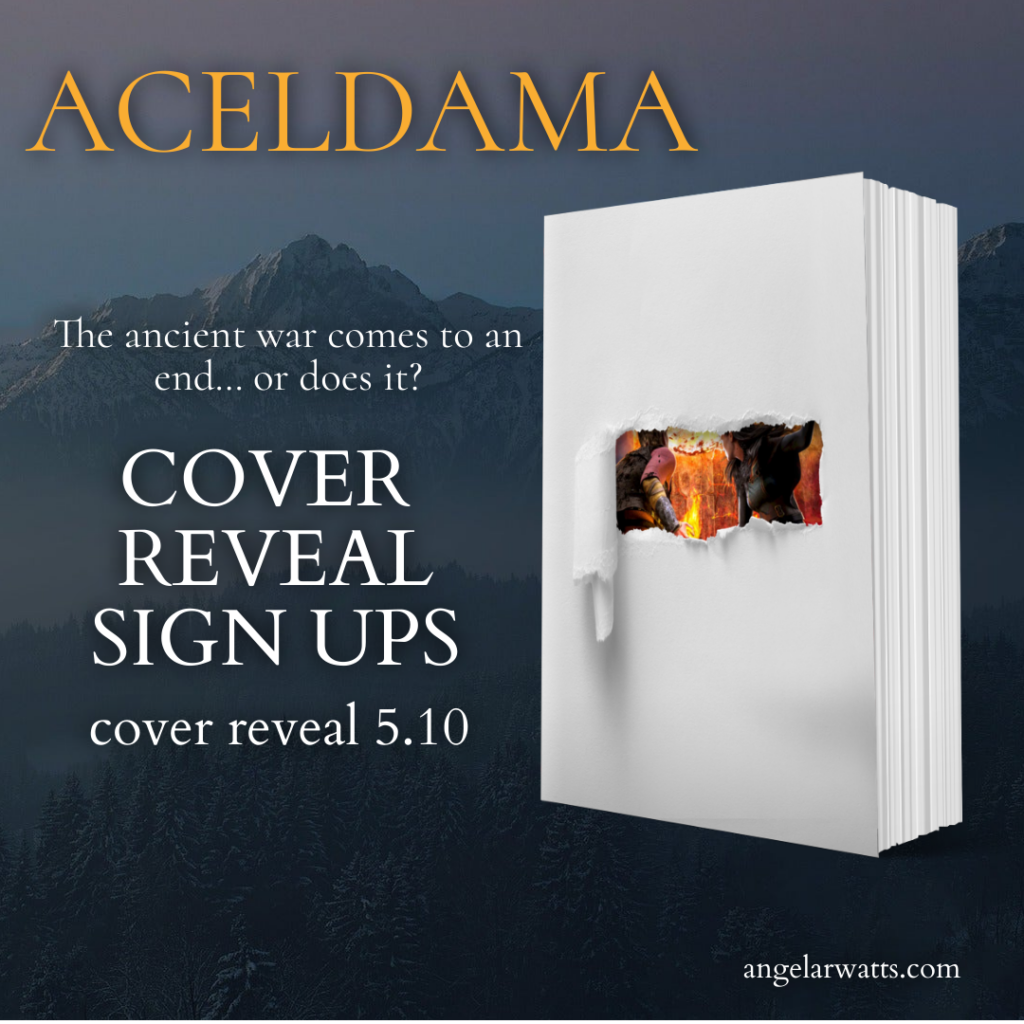 So. Many. Cool. Updates.
First… I signed Winter of the Bees with Chicken Scratch Books! I will have a blog post about this project coming up, AND I will have a vlog on my Youtube on the revision process. Subscribe here!
Let's get to the post… It's all about the final Remnant novel.
ACELDAMA, Remnant Trilogy #3, has a cover reveal for 5.10! You can sign up to join now HERE. It's gonna be amazing! This cover is my favorite Remnant cover so far. A big BANG for the finale…
AND you can also beta read the novel next month! Beta sign ups are here! I appreciate the help.
I'm super excited for this release. It'll hit the shelves summer 2022, and I'm hyped for the reveal and to let betas read it soon. Stay tuned for more updates by signing up for my newsletter, too!
Thanks y'all!
Angela