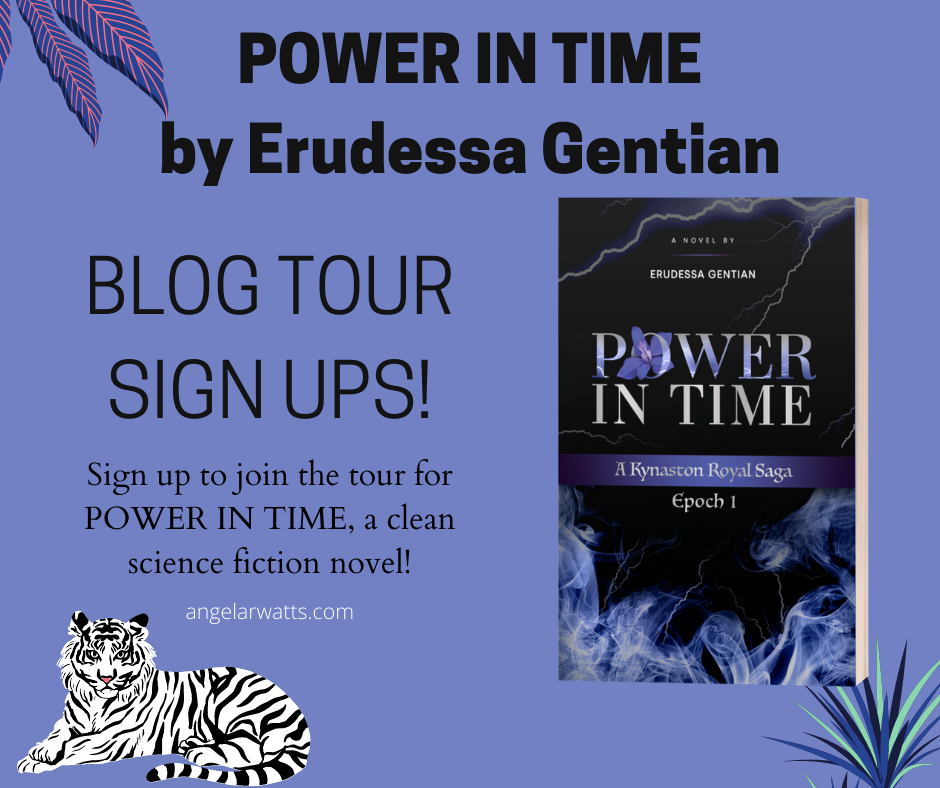 Hey, readers! I'm hosting a blog tour for POWER IN TIME by Erudessa Gentian. If you love clean sci-fi with cool characters, new planets, and fun plots, be sure to check this book out!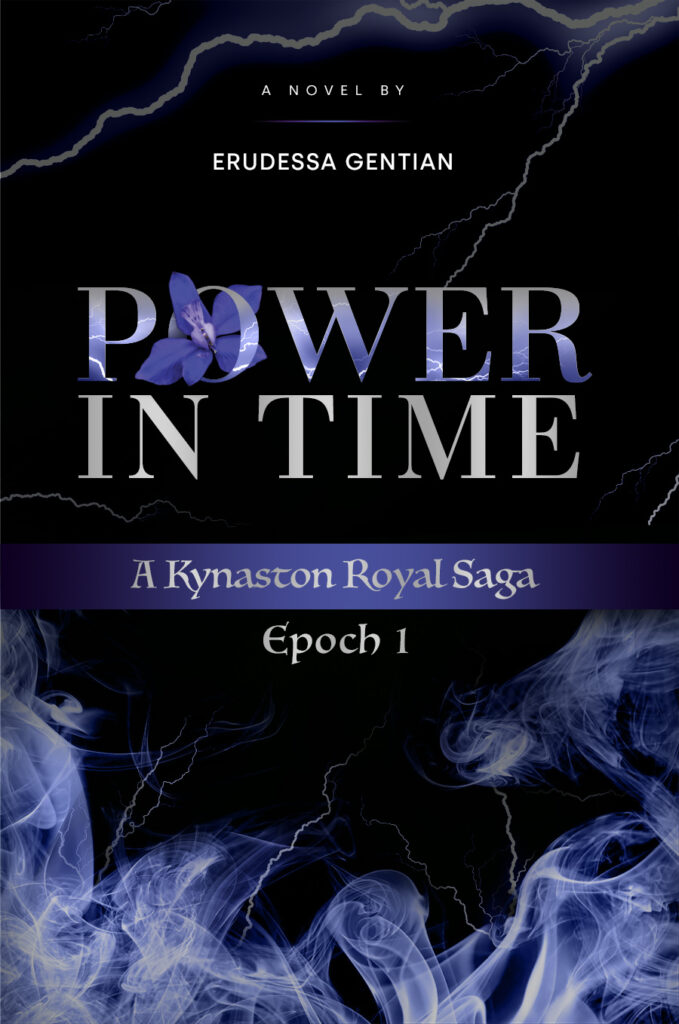 Twenty-year-old Larkspur is trapped 2,000 years in the future, but that's not her biggest problem. Bestowed with strange superpowers, she's adopted by one of the most powerful families known to the four inhabited planets. As heir, she's responsible for an entire kingdom she didn't know existed a few days ago. But when tragic surprises emerge from her past, Lark must decide where her loyalties will lie—past, or future?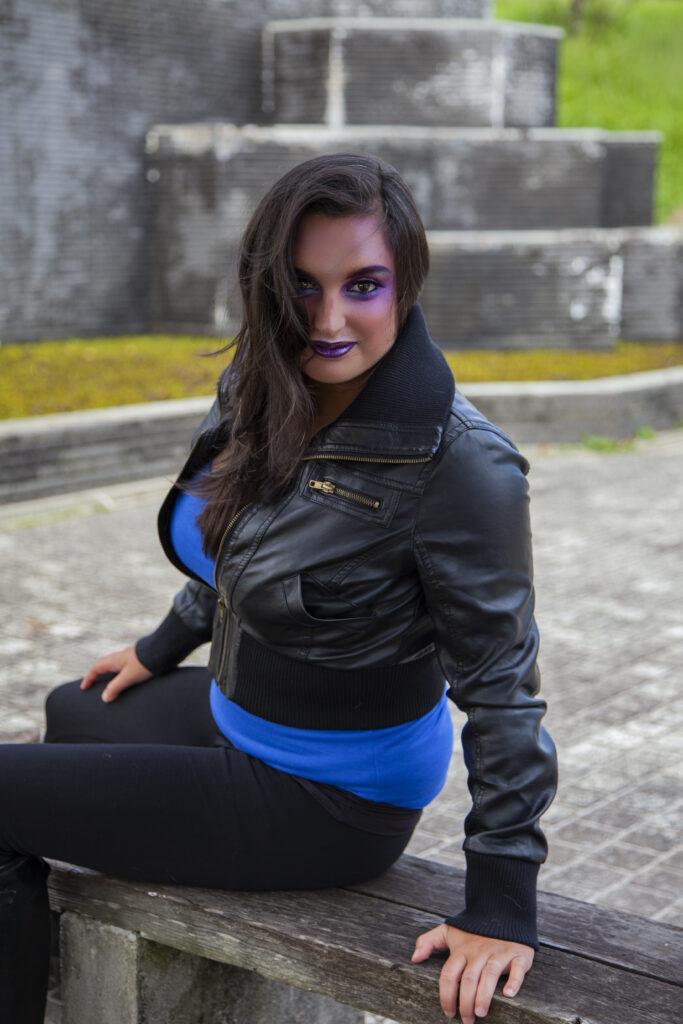 AUTHOR BIO
Erudessa Gentian is a firm believer that clean entertainment can be powerful. Inspired by her love of cultures and learning, she produces dynamic art to spark imagination and touch souls.
Erudessa writes in multiple genres, but specializes in fantasy and historical fiction. She posts about lifestyle, travel and so much more on her blog at www.erudessagentian.com.
~~~
The blog tour is scheduled for April 21st-26th, 2021, with a variety of blog post options: book review, guest post, author interview, character interview, and book spotlight.
This tour is for bloggers only, but if you are interested in sharing about the release on social media, you can sign up for the "book spotlight" option and the necessary info for your social media posts will be sent to your email, too!
If you have any friends who might be interested in this release, be sure to send them the form, too! There will be fun games, giveaways, and challenges!
Blessings,
Angela