Good afternoon, folks! I'm so excited to share a little cover teaser for GOLGOTHA with you!
I've been hard at work in a hundred different directions, but whenever I look at this cover, I'm a bit shocked. Awestruck. Humbled.
GOLGOTHA was in the works for about two years before I finished it. Early 2020, I set it aside to pray and think about what I wanted for it. Self-publishing? Maybe try my hand at pitching it? And then, y'know, 2020 hit. The overwhelming mindset of "why not?" took over my life and I started pitching the novel.
And here I am, March 2021, with my dream press and a novel I couldn't be more excited or proud of. For me, seeing this cover is a constant reminder of God's goodness… when we let Him take the reins.
Here's the cover teaser!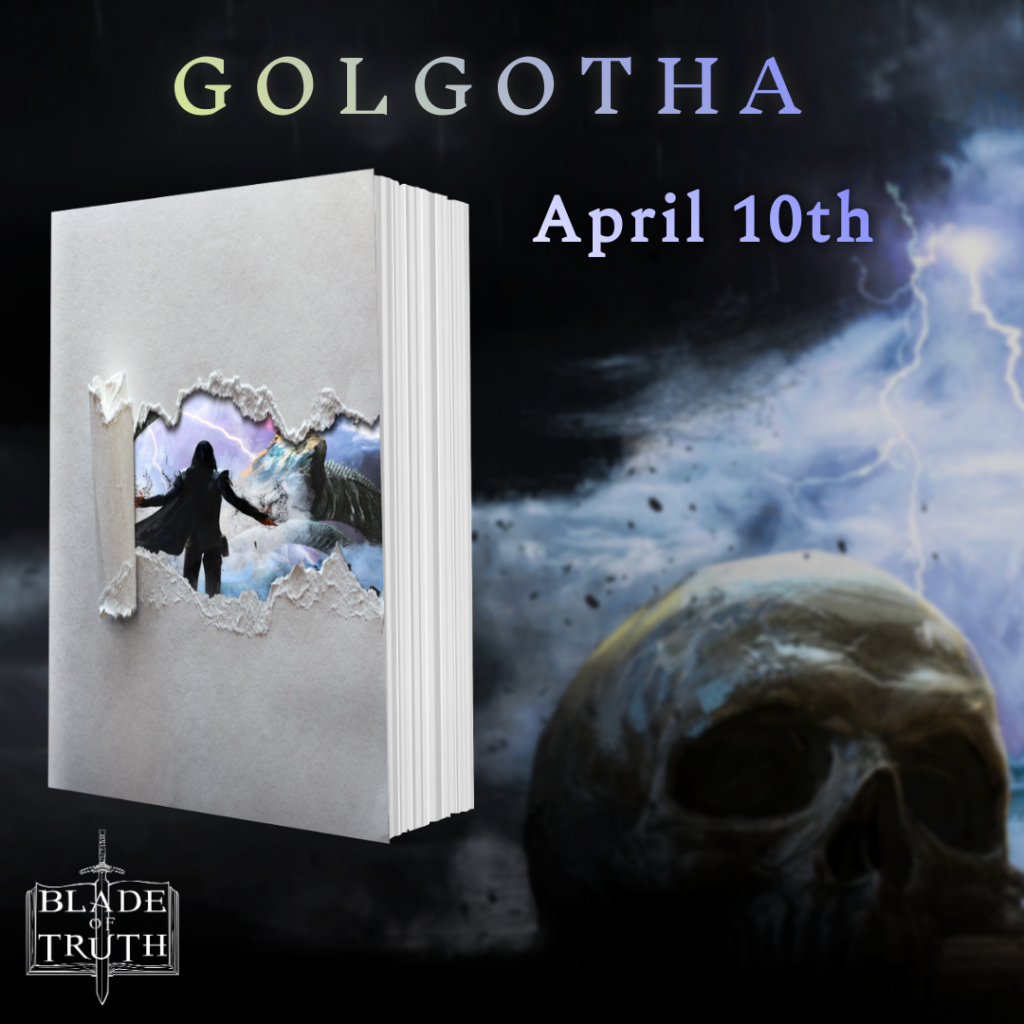 You can sign up now to join the cover reveal for next weekend. Go, go, go!
Thank you SO much for the support. Be sure to join the reveal and stay tuned for the cover reveal… Are you excited?
Blessings,
Angela