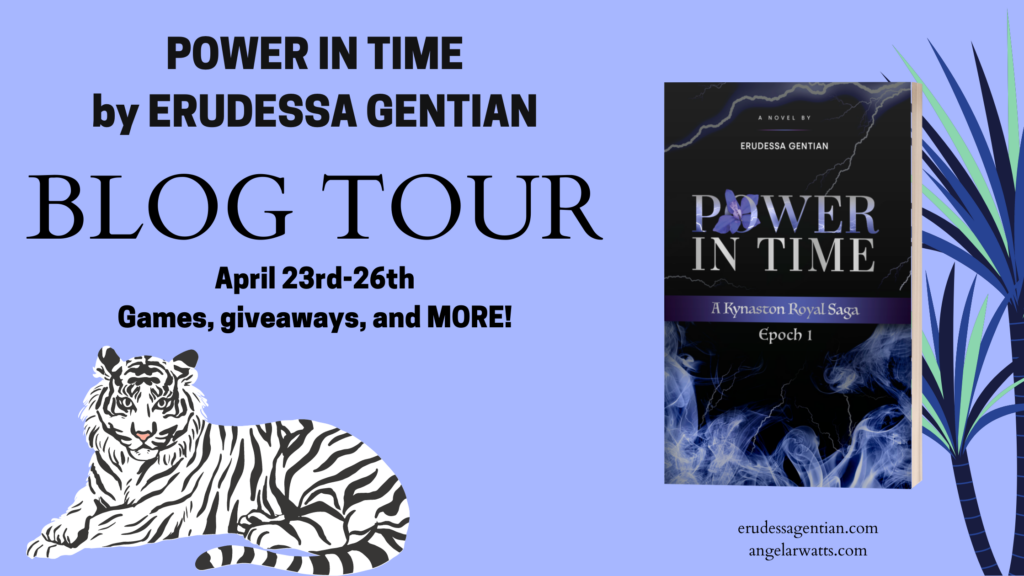 Hey, readers! I'm hosting the blog tour for POWER IN TIME by Erudessa Gentian. The blog tour begins TODAY! If you love clean sci-fi with cool characters, new planets, and fun plots, stay tuned because I loved this book SO much.
BLURB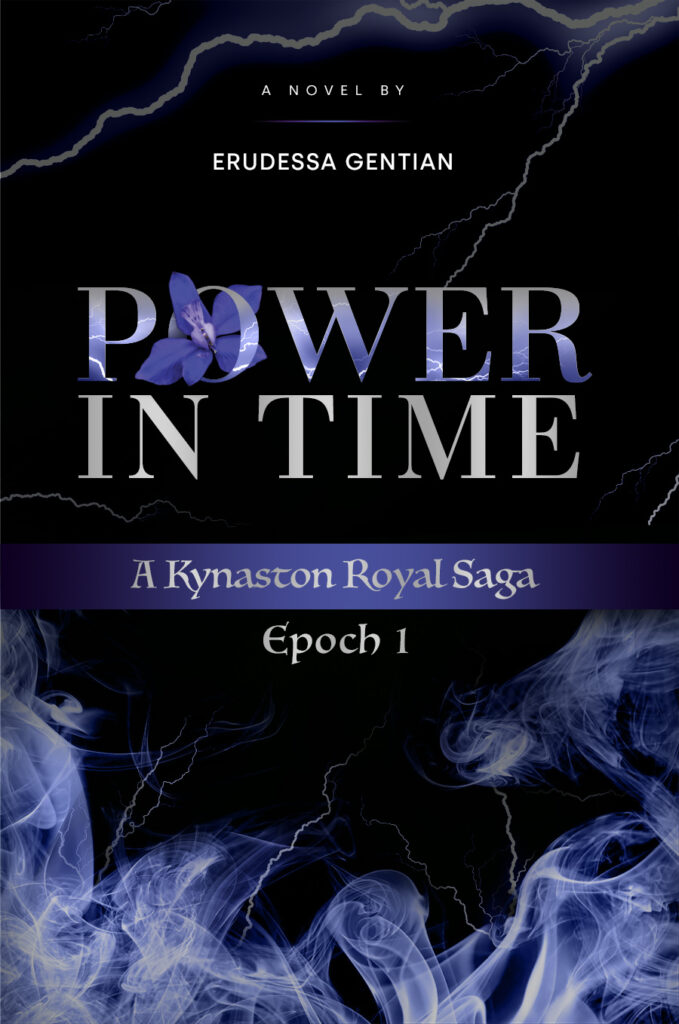 Twenty-year-old Larkspur is trapped 2,000 years in the future, but that's not her biggest problem. Bestowed with strange superpowers, she's adopted by one of the most powerful families known to the four inhabited planets. As heir, she's responsible for an entire kingdom she didn't know existed a few days ago. But when tragic surprises emerge from her past, Lark must decide where her loyalties will lie—past, or future?
Universal Link for Power in Time
Website Store (to order signed and regular paperbacks)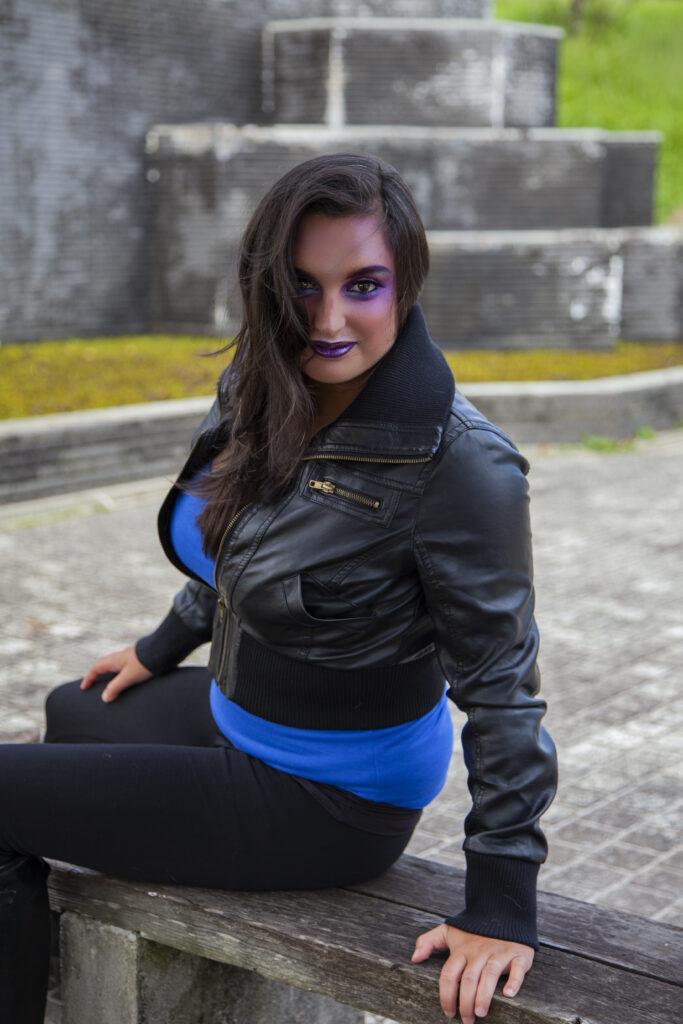 AUTHOR BIO
Erudessa Gentian is a firm believer that clean entertainment can be powerful. Inspired by her love of cultures and learning, she produces dynamic art to spark imagination and touch souls.
Erudessa writes in multiple genres, but specializes in fantasy and historical fiction. She posts about lifestyle, travel and so much more on her blog at www.erudessagentian.com!
THE HUNT
At the end of each post Erudessa created there is Treasure Hunt Letter. Put them in order and go to the website, type in the password, and get a sneak peek at book 2's prologue!
TOUR SCHEDULE
April 23rd
Angela Watts | Intro Post
Abigail Falanga | Author Interview
April 24th
Michaela Bush | Guest Post
S.D. Howard | Guest Post
Erudessa Gentian | Character Interview

April 25th
Nathan Renfroe | Book Spotlight
Angela Watts | Guest Post
April 26th
Angela Watts | Wrap-Up + Giveaway Winners
Angelina Singer | Book Review
GIVEAWAY
There will be TWO SMALL PRIZES and ONE GRAND PRIZE! For the details and how to enter, visit Erudessa's website link below!
I am so excited to host this tour. The book is SO FUN and I cannot wait for you guys to read it! Follow the tour and join the fun!
I really enjoyed the book (guys! I need someone to talk to!) and cannot wait for the next installment!
Angela